Reasons to Join SACC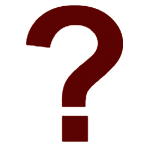 Who we are
SACC is a network of people who teach anthropology in community and two-year colleges. SACC's major interests are in the teaching of anthropology, sharing teaching strategies, increasing the visibility of community colleges.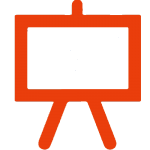 What we do
SACC sponsors annual conferences and publishes a journal- SACC/AAA Papers from Annual Meetings, and a column in AAA's Anthropology News. We also engage with multiple social media platforms to disseminate information and facilitate discussions. We publish the Open-Access Cultural Anthropology textbook, Perspectives: An Open Invitation to Cultural Anthropology.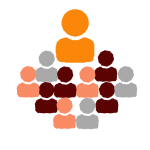 Conferences
SACC has offers engaging and unique conferences that include meals and tours of anthropologically relevant locations. Our smaller meetings provide a more relaxed and friendly environment to share ideas and foster lively discussions.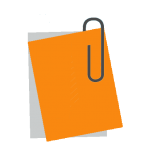 Giving Papers
Our conferences provide an informal, supportive and encouraging environment to present papers in all four fields of anthropology. We also welcome papers that specifically address teaching anthropology in the community college setting.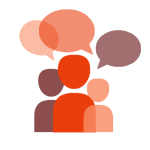 Networking
Networking comes naturally at conferences in a friendly environment. It is the easy way you chat with your seatmate on the bus traveling to an archeological site. It is learning of a job opening in your district and preparing your resume in advance.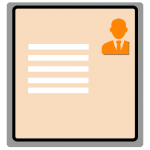 Resume Building Opportunities
SACC membership provides opportunities for professional growth that may be scarce in smaller anthropology departments. Enhance your resume by collaborating on a project with SACC colleagues or taking on a board position.
SACC BOARD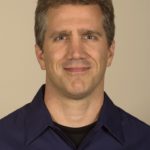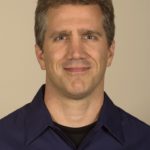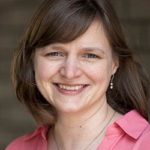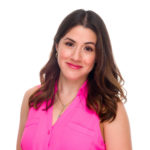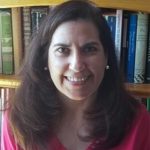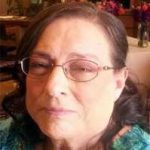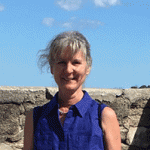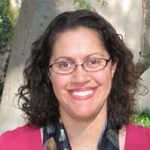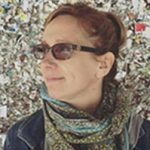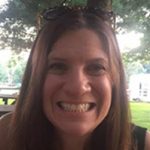 Meeting Archives
SACC sponsors annual conferences that feature academic presentations and noted guest speakers and also provide opportunities for relaxed camaraderie and stimulating collegial discussions. Conferences also include fieldtrips to local archaeological sites, ethnographically interesting communities, and noted museums with expert guides and interpreters. The annual conference is held each spring in various locales.